Lite Boom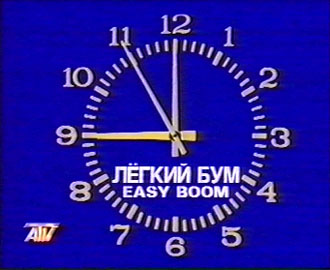 I, just like many others, feel nostalgia for that time.
Number one DJ's of MGU disco Victor Savyuk, Sergei Osenev.
If you have nothing against remixes, everything here is of DISCO style. LONDON BOYS, SANDRA, SABRINA and, of course, C.C.CATCH. 13 REMIX programs non-stop. Each program is over one hour long! This is a real disco show. The records are really unique, for there was nothing like that in the USSR and no one has ever had such a collection.
First discos emerged and, of course, first DJ's and disco-remix .EASY BOOM , DISCO-7, KAZANOVA -MIX