15.07.2010
CCCATCH is turning 25 AGAIN!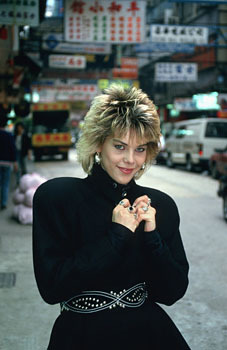 Caroline Müller, who was labelled CC Catch by Dieter Bohlen released her debut single "I Can Lose My Heart Tonight" on her birthday, July 31, 1985. This uncomplicated song immediatedly stormed to the top of the charts, you could hear this song on every corner. What a rare mix of a catchy medody and professional singing performance!
The cover for the single featured the picture of a bathroom with a mystery girl standing in front of the mirror, which helped stir up even a greater interest to the song and its performer. The vinyl did not contain the real name or picture of the singer, so her identity remained a mystery for many until her next release.
The Dutch girl's dreams came true, great success was awaiting her and changes were not far down the road. 25 years have gone since then, but the first few accords of the song are still easily recognised and met with great cheer from the fans!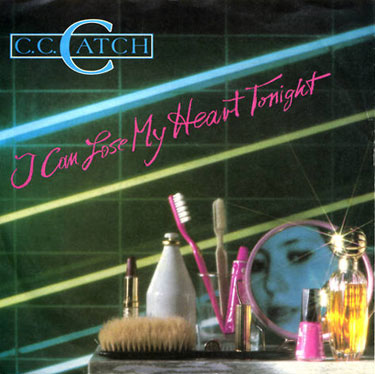 So, this a good occasion to remember the times when we were young, the perestroika, how it all began and how we used to live while waiting for the wind of changes!